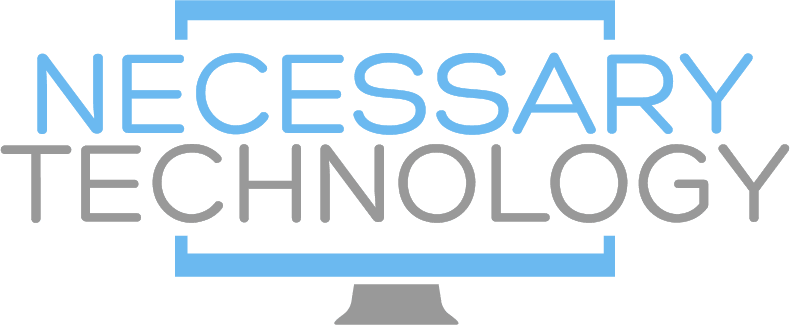 Give Your Student
 the Competitive Edge

Through Fast and Secure Technology! Let Us Help!
Give your student the gift of hassle free technology this school season!
Don't let a slow or malfunctioning computer affect your student's productivity!
 At Necessary Technology, we understand the importance of providing students with the tools they need to succeed. Our commitment to fast and secure technology ensures that your child stays ahead of the curve.
NEED HELP
The Are Many Ways To Get In Touch With Us
Having an issue now?
 Give us a call or stop by our shop for a free consultation.
No technology issues at the moment?
Subscribe to our newsletter to stay in touch when you do need us!
WHY CHOOSE US
Why Work With us
Faster Computer
Give your child a speedy computer for smoother schoolwork.
More Storage
Expand storage space to store all study materials and assignments.
Better Multitasking
Switch between apps effortlessly with an upgraded computer.
Authorized Service Provider
We are Portland, Maines ONLY Apple Authorized service provider.
Customer Satisfaction
Your happiness is our priority.
Stress-Free Process
Technology is necessary, your frustration isn't.
No Issues With Your Technology Right Now?
Stay in touch with us for when an issue pops up!
We Accept Walk-ins! Stop Into Our Showroom Now
TESTIMONIALS
What Our Clients Are Saying!
"I thought I was going to be buying a new computer! My MacBook stopped accepting a charge and Mac support tried a reset that didn't take. One day wait for an appointment, 10 minutes to diagnose the problem and identify the fix and I was on my way. Great service! Thank you!!"