These days there aren't many things more important than your personal data. Your photos, documents, records, family trees, and everything else on your phone and computer are all data. Unfortunately, despite how advanced computers and phones have gotten, they are still vulnerable to data storage failures, viruses, malware, ransomware, and other threats that can jeopardize your data.
Read More
Even if your machines were perfect, though, accidents happen.  Sometimes you might accidentally delete a vital file, not realizing what it was or thinking you didn't need it anymore.
When bad things happen to your data, you can rely on us to help you to get your data back fast and help you set up a data backup plan to make sure it never happens again. When so much of our digital lives, this extra layer of security and reliability is integral to our peace of mind.
The Right Data Recovery Solution When You Need It
Because every data loss situation is different, we offer three different levels of Data Recovery to give you the best possible chance of retrieving all your precious data. Our data recovery services include Standard, Advanced, and Forensic data recovery. Standard Data Recovery
This service is base-level data recovery which encompasses most of our data recovery attempts. This is appropriate for simple issues, accidentally deleted files, for example.
Advanced Data Recovery
This service is for cases that require more time, equipment, and effort due to software or hardware corruption. This is appropriate for retrieving data from corrupted drives and devices.
White Room / Forensic Recovery
This service is for cases of severe hardware damage or malfunction that require specialized service. We partner with the top recovery experts in the country to complete those recovery projects. This is appropriate for getting data from totally dead devices and drives.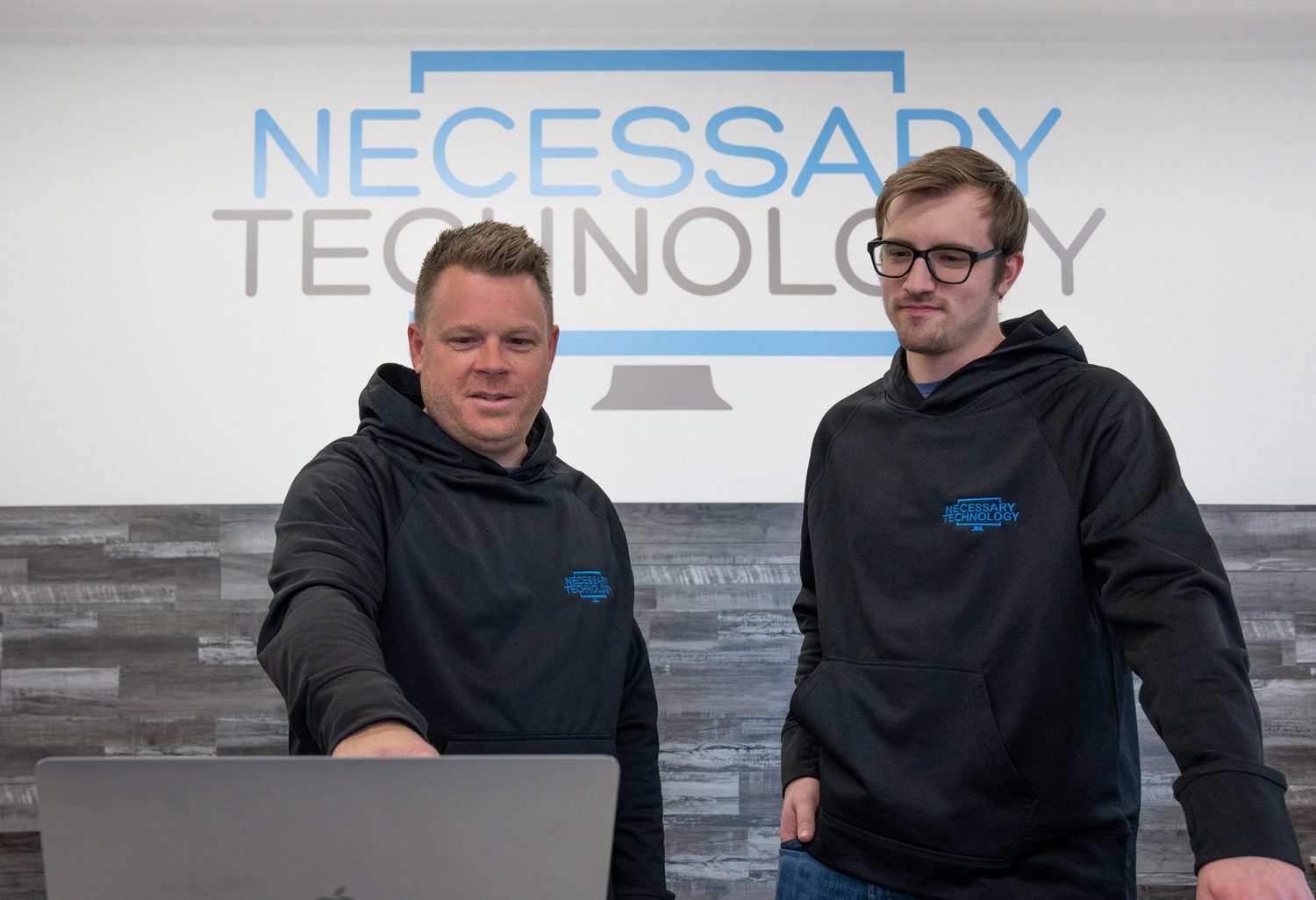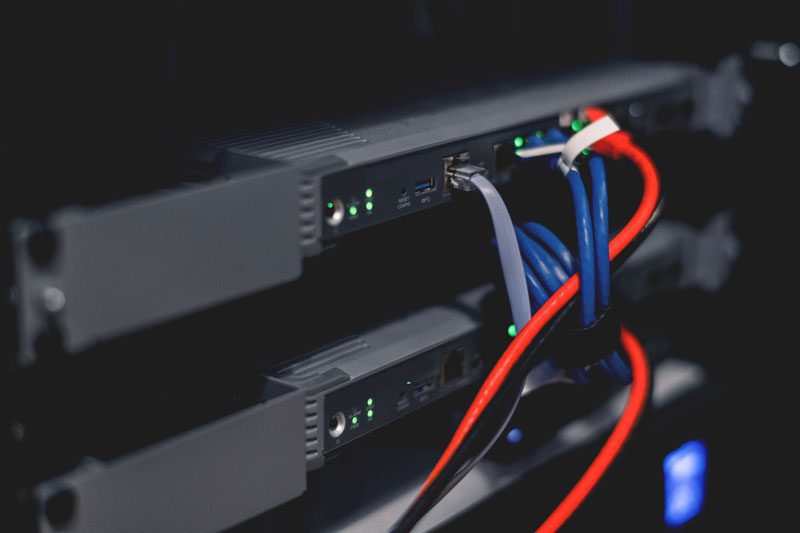 Having a Data Emergency?
If you think you have accidentally deleted an important file or you are trying to access a device that won't start or mount properly and need missing data, then you should power off that device and stop any further attempts, as that can make the situation even worse by overwriting the deleted file entirely and lessen the likelihood of a successful recovery.
Instead of trying to troubleshoot it on your own, bring it to us anytime, even without an appointment, at our Portland, Maine, location. We can diagnose your data recovery issue for free and let you know your options.
Contact Us
TESTIMONIALS
What People Are Saying
Probably the best experience I've ever had with a tech repair company. Every single staff member was friendly and knew what they were talking about. Plus they took the time to explain anything I didn't grasp. They saved my MacBook pro twice in a week! Just fab service. Thanks guys!
This team saved my a$$! They restored an old hard drive, manually copied over 16,000 photos and videos and now we have access to all of our kids baby media. I was only charged for a software update, which was required to make the data transfer. I'm feeling so relieved 😎
Very knowledgeable and bent over backwards to help me!
Very, knowledgeable and professional staff. Would definitely recommend.