Necessary Technology Is an Apple Authorized Service Provider

Our Apple-trained technicians use genuine Apple parts, so you can trust us with all your Apple devices.
Get your Apple product back working the way it should. Our Apple-trained technicians use Apple-approved diagnostics and tools on every repair. And we only use genuine Apple parts. This means that all of our repairs are Apple certified and backed by Apple.
We Offer Limited Same-Day Screen Repair
Cracked iPhone screen? We can repair your damaged screen and have your iPhone back the same day. We use genuine Apple parts to deliver Apple-certified repairs, which are backed by Apple, so you'll get your iPhone back and working exactly the way it should. Same-day service is available for iPhone 6s or later.  Same-Day turnaround is dependent on the availability of parts and labor. We Fix Your Macs and iDevices!
If your Apple Mac computer, iPhone, iPad, or other Apple device acting up, slowing down, or giving you "the spinning wheel of death," Necessary Technology can help!
read more
While they've become ever more popular over the last 20 years, Apple products are rarely within the purview of local computer technicians due to Apple's certification process and strict warranty policies. We are among the rare exceptions as an Apple Authorized Service Provider. That means we can not only work on your Apple devices without voiding your warranty but our work can be covered by your Apple Care and/or Apple Warranty.
We've been trained to meet Apple's rigorous service standards on their hardware, software and how to generally offer the same repair services you'd normally get from Apple. We use genuine Apple parts certified by Apple for use in their computers and other devices. Add in our top-notch customer service and local accessibility, and you have one of the best Apple repair experiences out there.
So if your beautifully designed Apple products are slowing down or starting to fail, don't despair; bring them to us for repair. We're open 9 am to 5 pm, Monday through Friday. Feel free to call us if you have any questions or want to learn more at 207-773-8324.
Don't Replace When You Can Repair
The unfortunate reality of electronic devices is that they're very difficult to recycle effectively, and they always reach a point where they are no longer current and capable of meeting your needs. 
read more
This isn't really an issue of "built-in obsolescence" so much as an issue of advancing technology and standards leaving older devices behind. 

That being said, if we can all squeeze another year or two out of our phones, laptops, desktops, tablets, and other electronics, we can save a lot of space in landfills and avoid "e-waste" that hurts the environment and our wallets since we're stuck buying new devices.
This is where Necessary Technology comes in.  We love helping our customers keep their computers and personal electronics running smoothly and quickly for long years.  This is as true with iPhones as much as it is for desktop Macs or MacBooks.  We help you keep your hardware running, so you don't need to replace it.
Fixing iDevice Screens
We repair broken screens on MacBooks & MacBook Pros, iPhones, iPads, and other iDevices.
read more
Whether we need to replace cracked glass, replace an LCD screen, or reconnect loose internal connections to get your screen functioning properly, we have the training and authorization from apple to fix your device without voiding your warranty.  We'll use genuine Apple parts to restore your devices to their original factory standards.
Our In-Store Services
There is never a charge or need to book an appointment to bring your Mac or Apple products in for evaluation and diagnosis. Bring in your iMac, Macbook, Macbook Pro, iPad, or iPhone into our shop, and we'll diagnose it for free. Then we'll provide you with a Flat-Rate quote for repair.
read more
Necessary Technology can help with:
iMac, Macbook, and Macbook Pro Repair

Mac / Apple Desktop Repair

Mac / Apple Hard Drive Replacements

Mac / Apple RAM Upgrades and Installation

MacBook, Macbook Pro, IPad, and iPhone LCD Screen Replacement. We fix the Cracked Glass and LCD Screen.

iPhone Repair – We can repair almost any model of iPhone

iPad Repair – We can repair almost any model of iPad

Liquid Spill Repair and Data Recovery
Additional Mac Services:
We can Tune-Up a Mac that has slowed down from time and use.

We can remove Viruses and Malware from infected Mac computers.

We can install a new copy of your Mac OS  and make it run like a new machine again.

We can Backup your Data, create Proactive Data Backup Plans, or Recover your Data if it is accidentally deleted or a Hard Drive fails.

We can replace a power supply that is failing or has failed.

We can replace failing fans and video cards.
We can do whatever you need for your Mac, Macbook, or Macbook Pro Computer.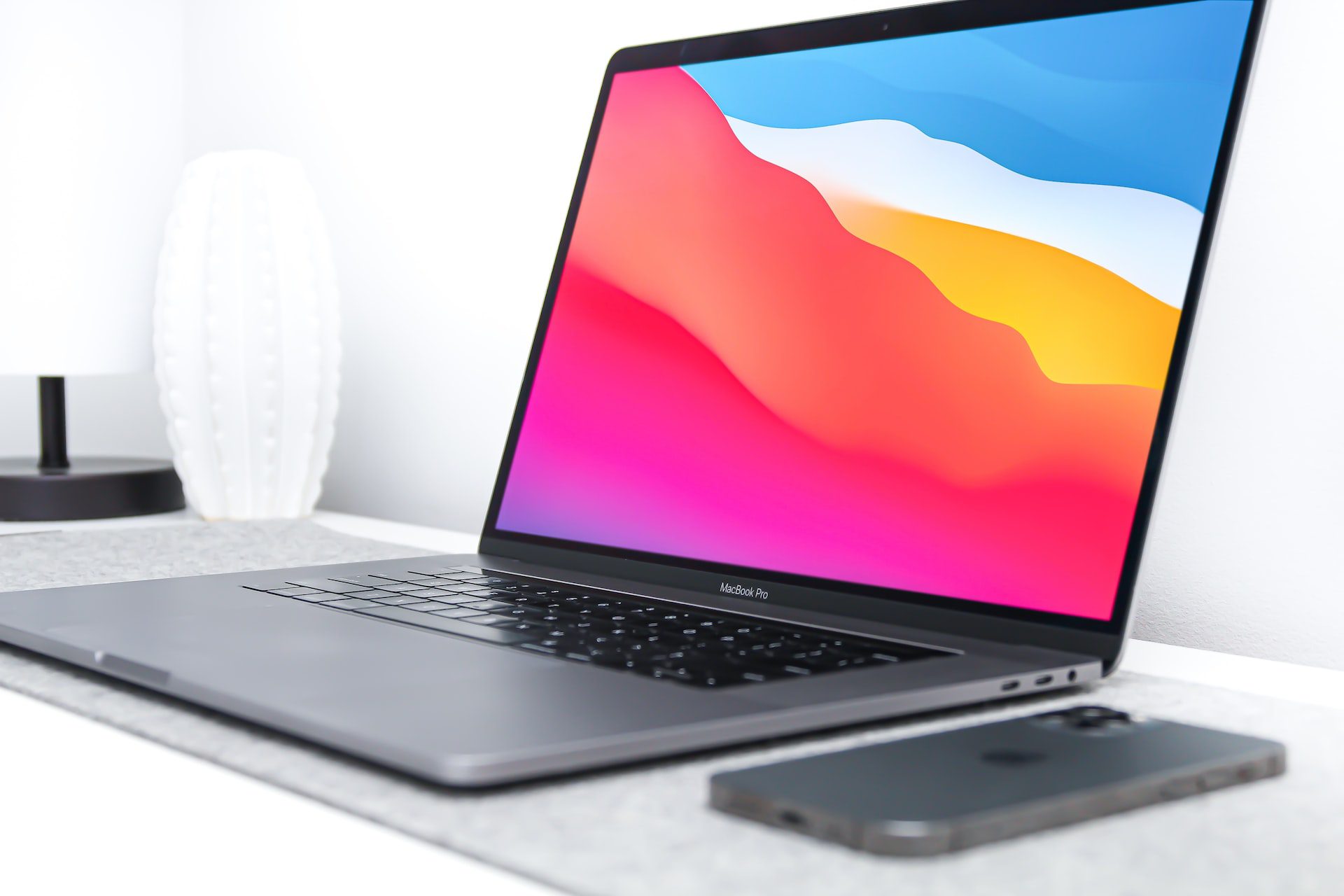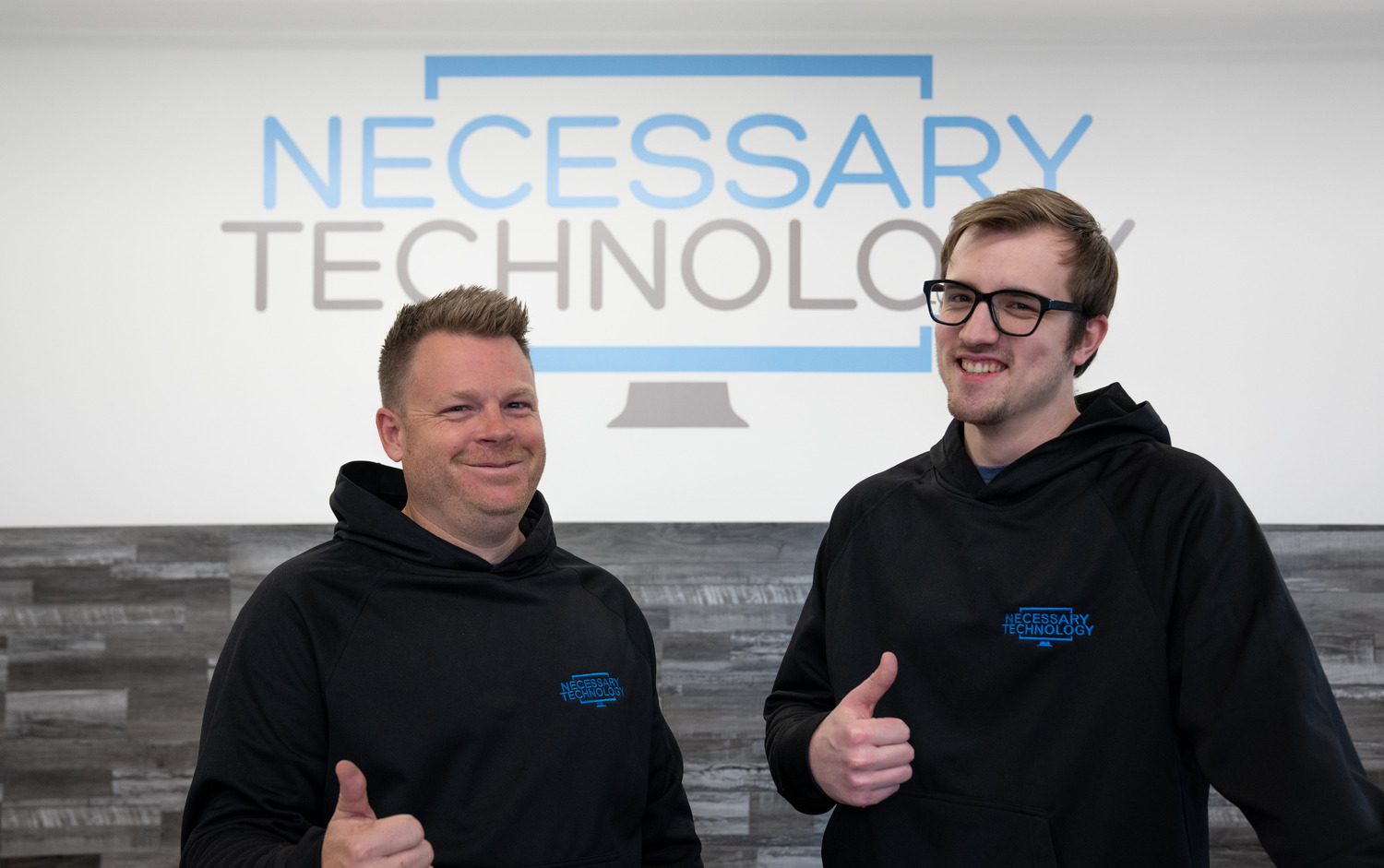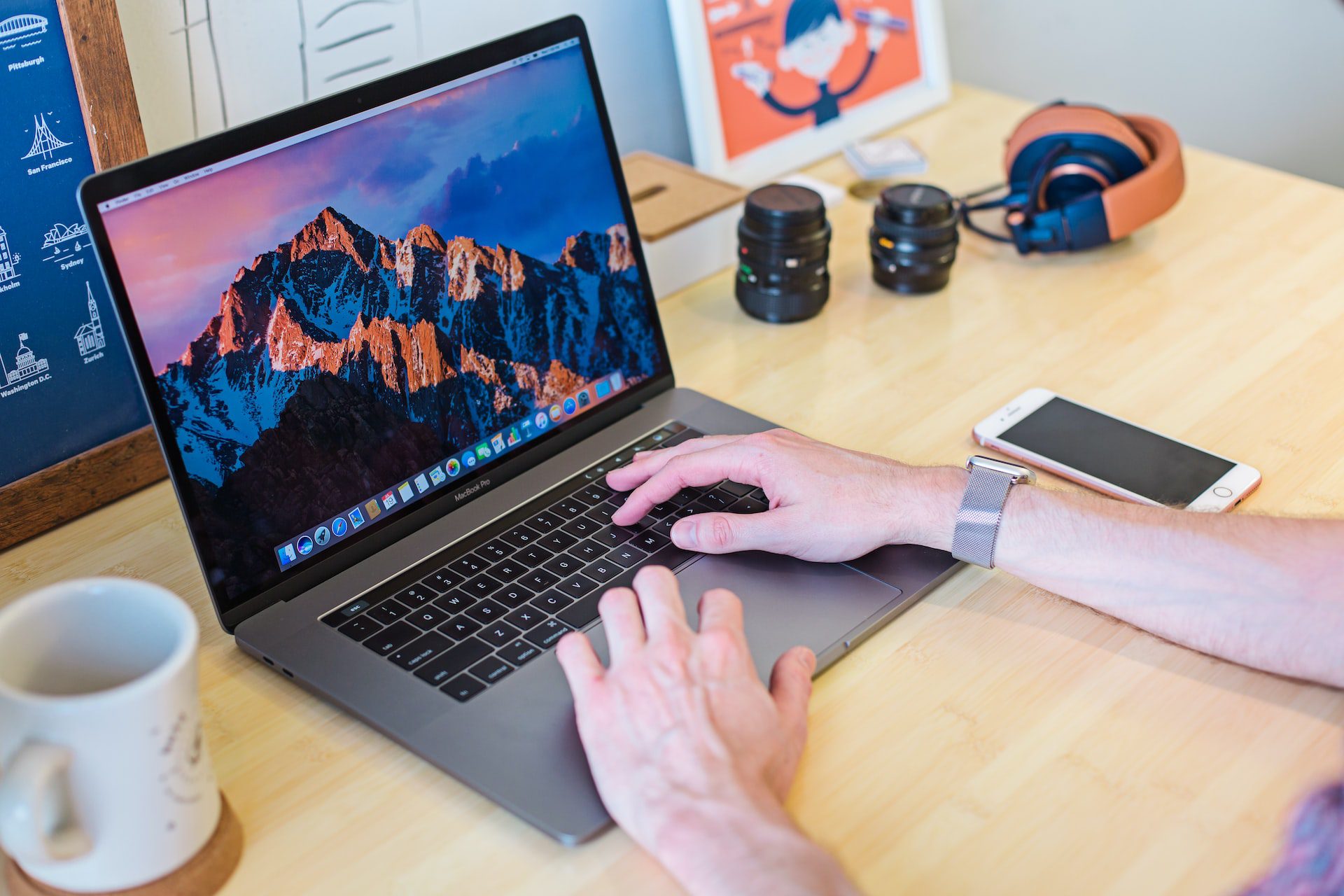 Ready For Your Computer To Just Work?
If your computer is running really slow, isn't getting the job done, isn't up to the latest video game, won't boot, or is infected, it's time to call Necessary Technology.
You can call us at 207-773-8324 now or stop by our store at 334 Forest Avenue in Portland, Maine. Our hours are 9 AM to 5 PM, Monday through Friday.
Start your repair
TESTIMONIALS
What People Are Saying
Probably the best experience I've ever had with a tech repair company. Every single staff member was friendly and knew what they were talking about. Plus they took the time to explain anything I didn't grasp. They saved my MacBook pro twice in a week! Just fab service. Thanks guys!
This team saved my a$$! They restored an old hard drive, manually copied over 16,000 photos and videos and now we have access to all of our kids baby media. I was only charged for a software update, which was required to make the data transfer. I'm feeling so relieved 😎
Very knowledgeable and bent over backwards to help me!
Very, knowledgeable and professional staff. Would definitely recommend.