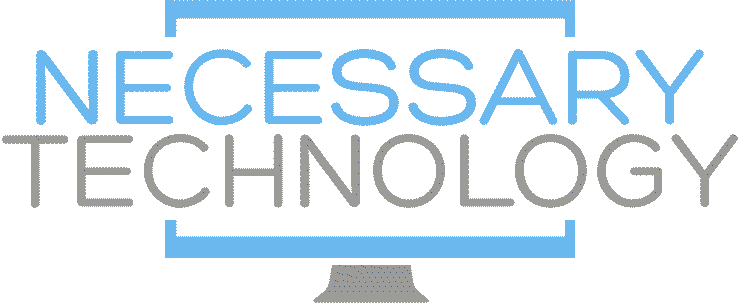 Welcome To The

Necesscary Technology

Series!
Where We Are Navigating Tech's Spooky Side!
Have you ever felt like your computer is cursed with never-ending issues?
It's time to ditch tech troubles for good. We've been Maine's trusted IT experts since 2005, specializing in Mac & PC repair. We are the only Apple Authorized Service Provider in Portland, and we honor Apple Warranties and Apple Care!
4 Terrifying
Tech Stories

Mall Mayhem
Escape the crowded mall lines and shop locally.

Liquid Spills
Hold on to your devices as we tackle the terror of liquid accidents.

Password Panic
The nightmare of forgotten passwords and locked accounts.

Backup Nightmare
You won't believe the real-life backup horror stories we've encountered. Good thing we were here to help!
WHY CHOOSE US
Why Work With Us
Customer Satisfaction
Your happiness is our priority.
Authorized Service Provider
We are Portland, Maines ONLY Apple Authorized service provider.
Stress-Free Process
Technology is necessary, your frustration isn't.
Faster Computer
Your computer, faster than ever before.
More Storage
Never run out of space again.
Data Backup & Recovery
We've got your back(up).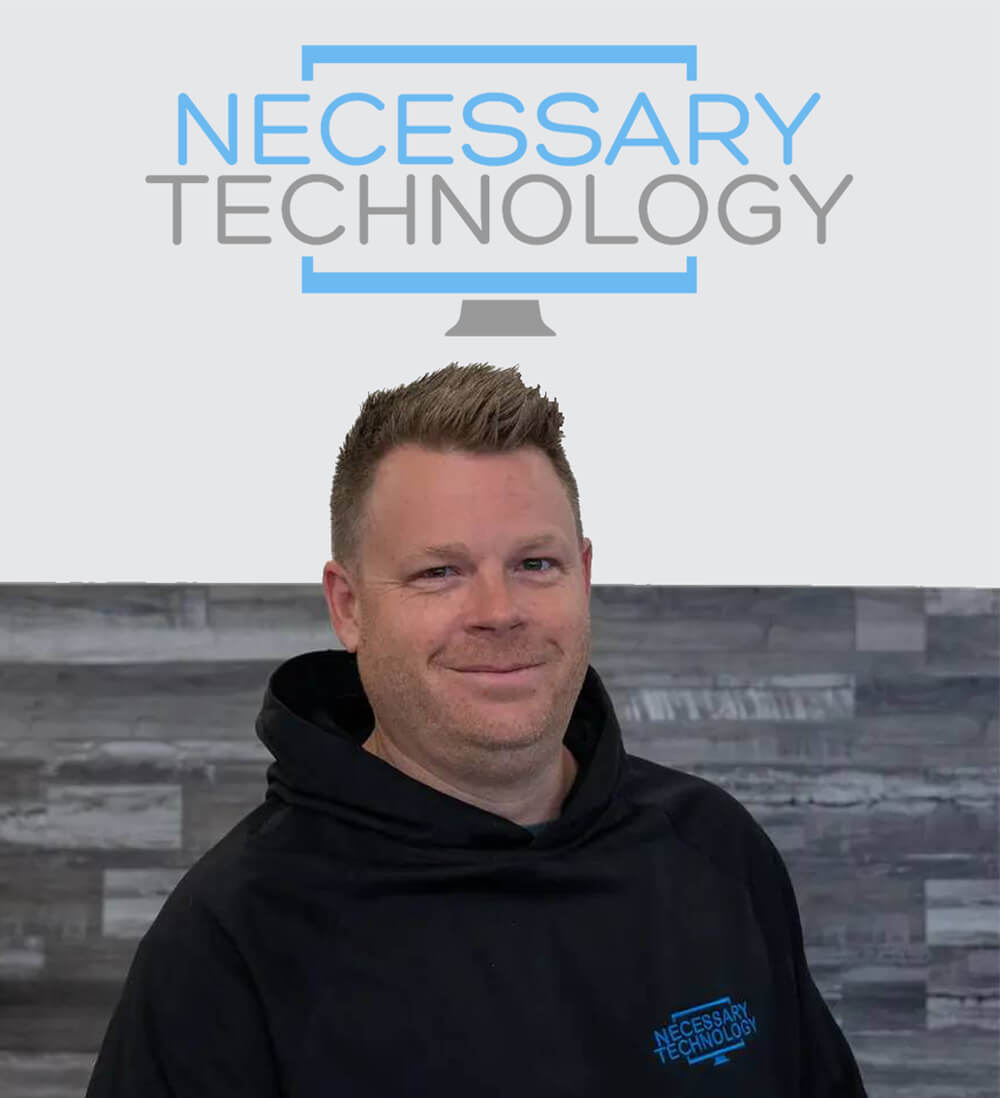 No Issues With Your Technology Right Now?
Stay in touch with us for when an issue pops up!
We Accept Walk-ins! Stop Into Our Showroom Now
TESTIMONIALS
What Our Clients Are Saying!
I can't recommend them enough! I left the Apple store with the devastating news from the "geniuses" that my MacBook was toast. On the way out of the store, this guy whispered to me that I should head over to Necessary Technology to see if they could hail Mary some life back into it. From the moment I walked in the door at Necessary Tech, I knew these were the guys! They fixed it with no issue at a very reasonable cost. I've been back several times since with other issues and it's always the same thing- fabulous service, reasonable prices and a quick turnaround time. What more could you ask for? Oh, wait, the owner is actually there most of the time and he's super helpful as well. So don't hesitate to pop in here for some real technology help."
Always great service, and they save me money! I've been bringing my devices to Necessary Technology for years.
They're fast, knowledgeable, and Jarrod is a riot. I love these nerds!
I thought I was going to be buying a new computer! My MacBook stopped accepting a charge and Mac support tried a reset that didn't take.
One day wait for an appointment, 10 minutes to diagnose the problem and identify the fix and I was on my way. Great service! Thank you!!